AFS 2.5" Housing - 3/8 Dip Tube Internal (2.5" Filters)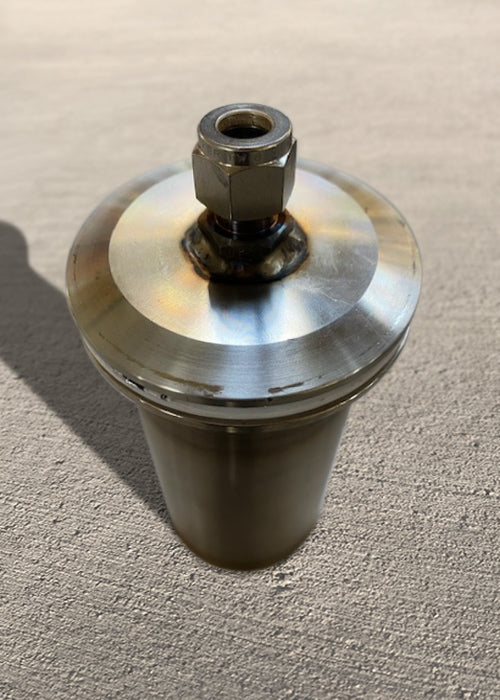 This internal housing is for use with extraction systems that feature an internal 3/8" dip tube.  This allows the use of 2.5" AFS disposable color remediation cartridge filters with existing extraction systems without making modifications to any pressure-related components; thereby not affecting certifications. 
These 3/8 dip tube adaptation units are designed to connect to the 3/8" dip tube inside the collection vessel on certain extraction systems.
AFS Filters come
Pre-packaged
Easy to use
No clean-up