AFS CRC Filters - Premium Quality
100% recyclable prepackaged color remediation cartridges with a range of options to best suit your specific application.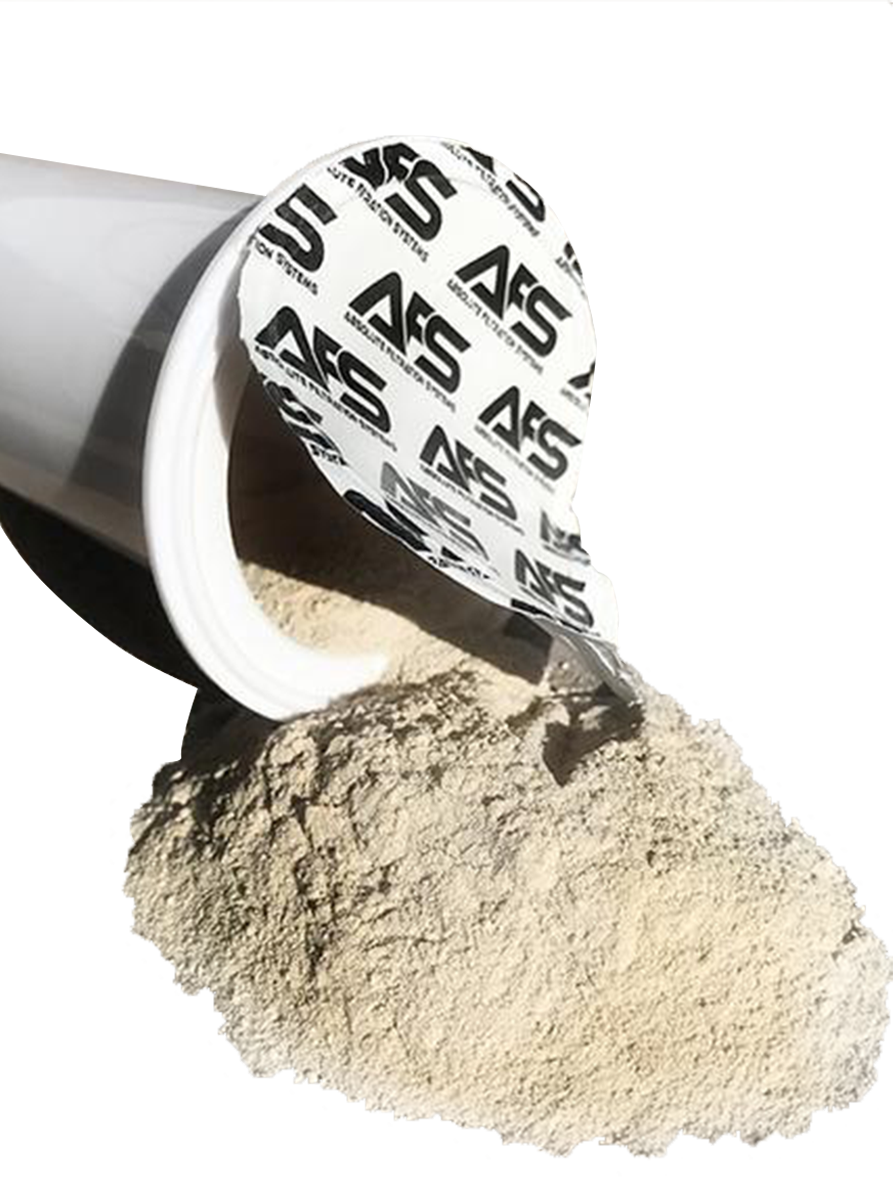 Economy
P+ Pesticide
Light
Medium
Heavy
Bulk
Samples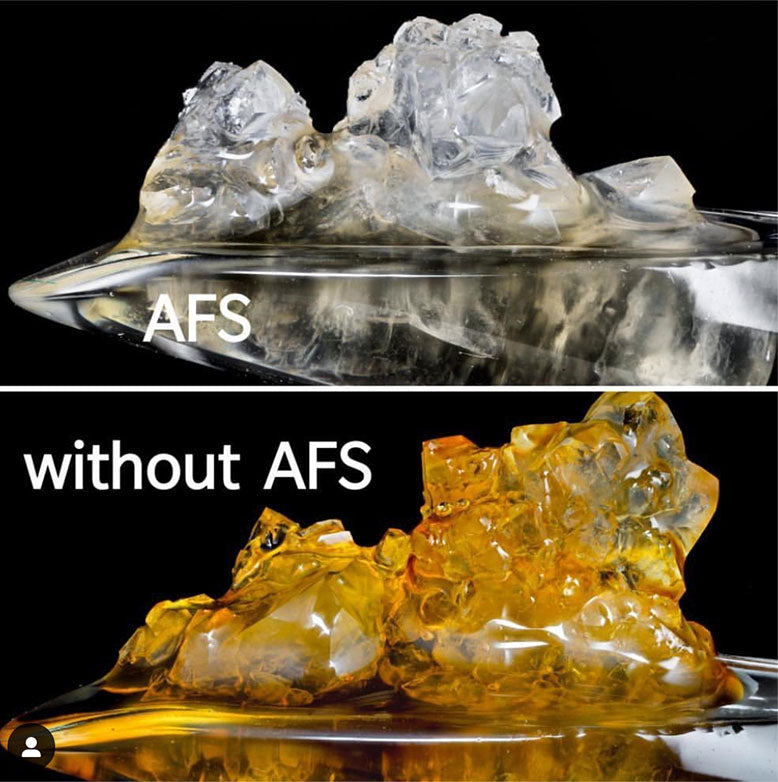 Why use CRC from AFS Filters?
Use color remediation column botanical filters to remove waxes, lipids, pesticides, heavy metals, toxins, and compounds that give extracts a dark color.
Filtration media used within the CRC can produce a translucent and pure extract form with the highest levels of purity and potency. CRC technology also removes the pigments in the plant that create the harsh taste when inhaled.
The Best Color Remediation Column Filters - Locally Owned in Colorado Springs, CO
An easy to use solution implemented into existing extraction systems. Now available as a standard integration from many equipment manufacturers.
Remove Lid
Take out your AFS color remediation column filter and easily peel away the lid from the filter
Place Filter in Housing
Place the prepackaged filter that best fits your application into your housing
Position Housing in System
Position your housing into your system. AFS filters can be utilized with existing extraction systems
Recycle Filter Cartridge
No mess or unclogging filters! Just remove it from the housing and recycle the filter
From Our CRC Blog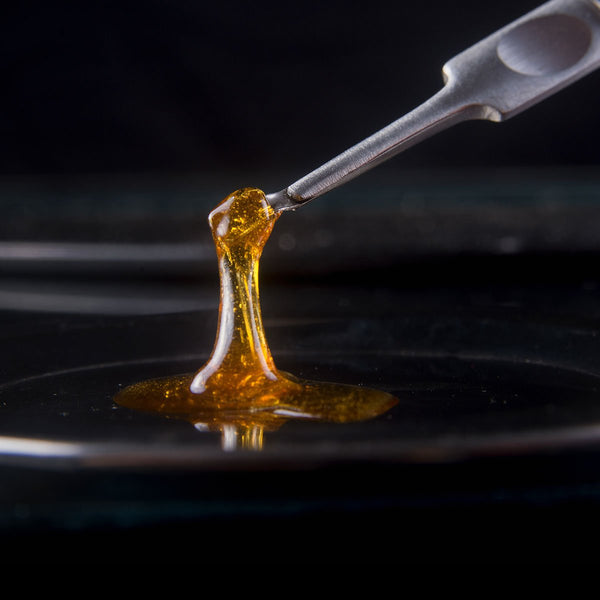 A General Hydrocarbon Overview               One primary method of extracting cannabis for its essential oils involves the use of solvents, more ...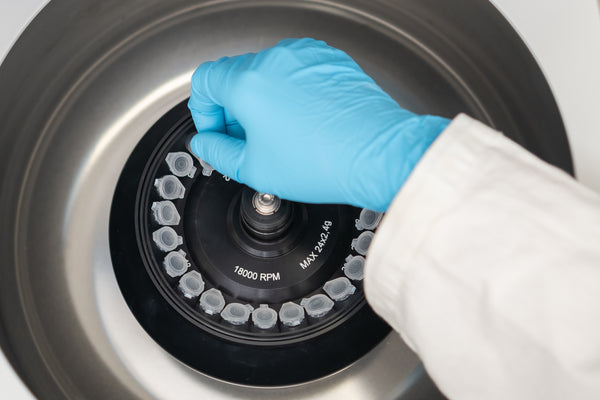 The CentrifugeThe centrifuge, a key piece to any lab. The centrifuge is used for "wet" extracts (sugar sauce, wet batter, anything that has liquid ...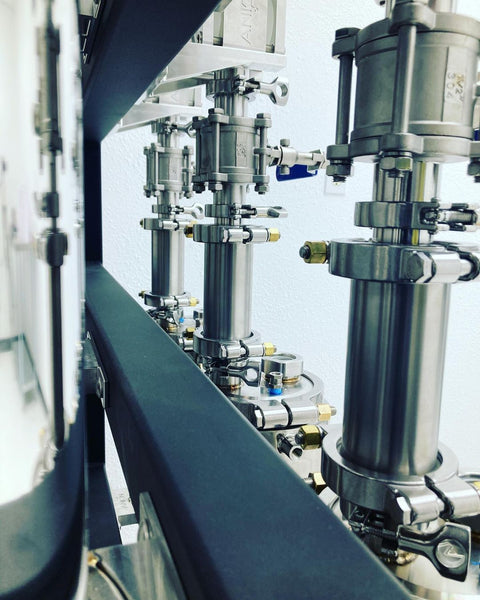 In the botanical extract and CBD industry, manufacturers employ a robust assortment of filter media to carry out the color remediation process. 
In this guide we explore the various types of CRC filter media used by the industry. Then, we will discuss which is best for improving the appearance, quality, consistency, aroma, and flavor of your oils and extracts.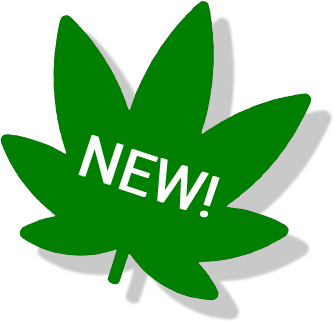 P+ Pesticide CRC Extraction Filter
Much like our Heavy, Medium, Light, and Econ color remediation column filters, our P+ filter assists with heavy metal filtration. In addition, the P+ eliminates/removes pesticides while still producing premium filtration giving our customers cleaner, more desirable concentrates.
Variety of CRC Filter Sizes & Connections
AFS color remediation column botanical filter housings are the perfect housings for your filtration rig. Our stainless steel housing products are available in different sizes and with a variety of connections. This enables you to easily find the right one for your botanical extraction rig.
No cleanup
No agitation of the media
No particulates in the air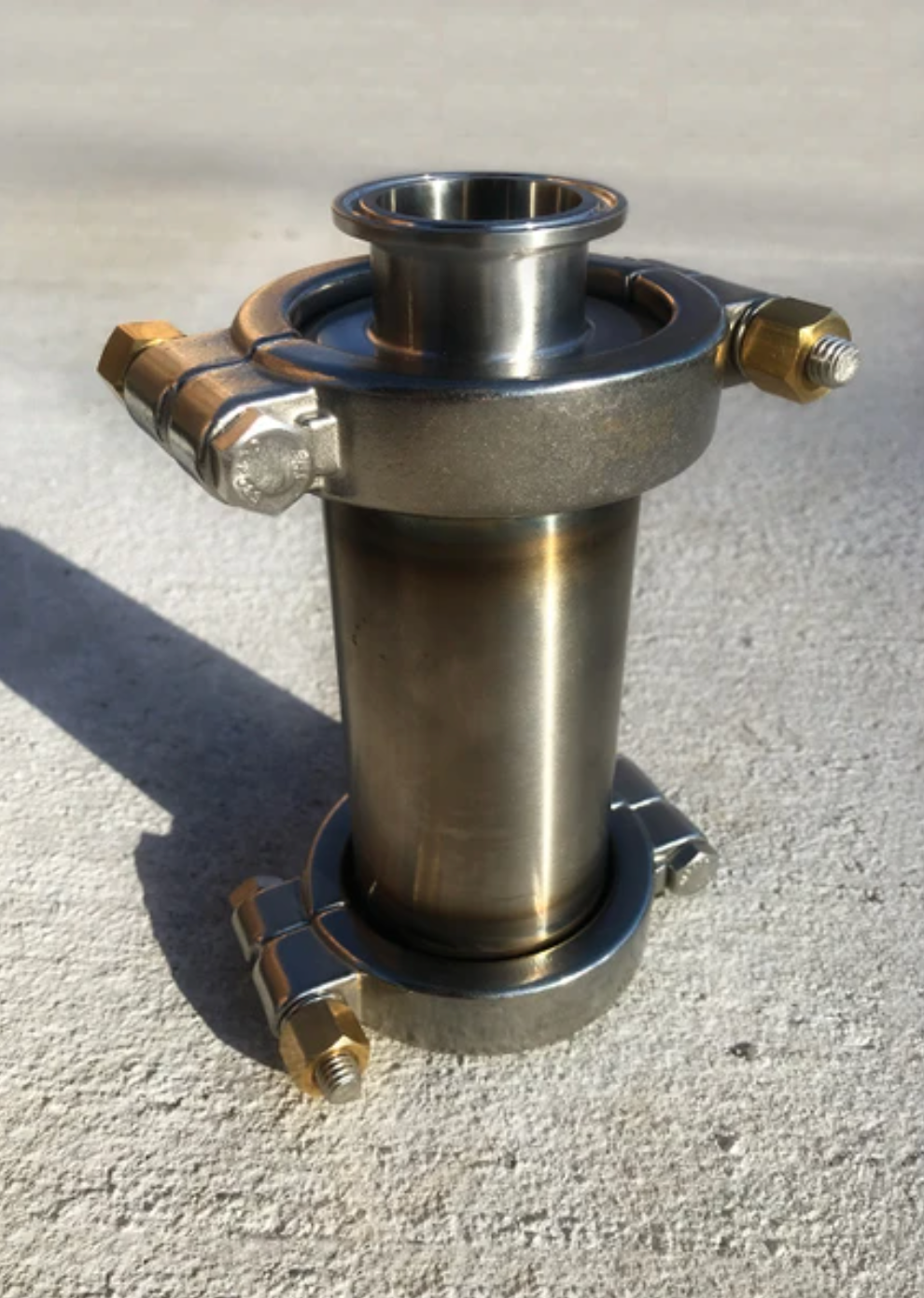 Pack Your Own Color Remediation Cartridge - Shop Today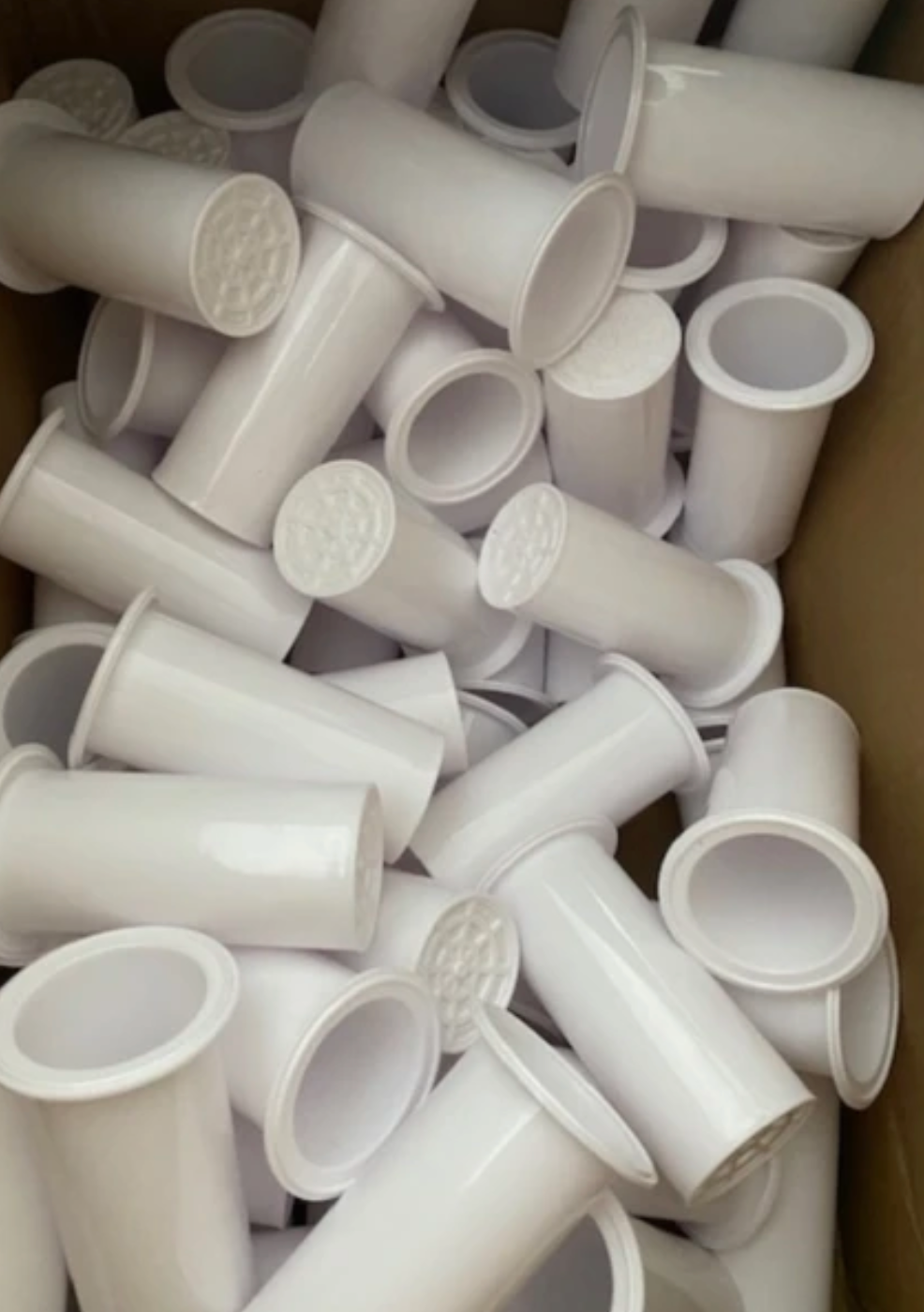 Do you want to create your own filter with your own unique blend? These cups are the same ones that are used for all AFS filters, which means they contain the micron filter paper molded into the cup base that ensures no filter media is leaked into your extraction process.
These empty remediation filter cups give users the freedom to pack their own unique blends and the simplicity of quick and easy disposal. No longer will you have to worry about cleaning the housing or unclogging filter screens. All you have to do is determine your blend, place it in the CRC filter cup, and dispose of it when you're finished. No mess, no stress.